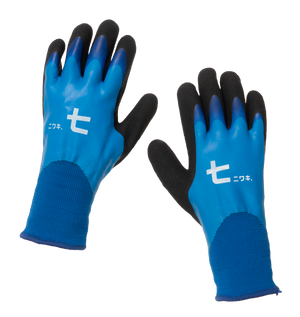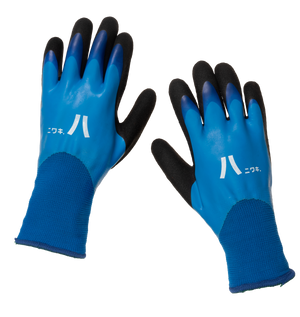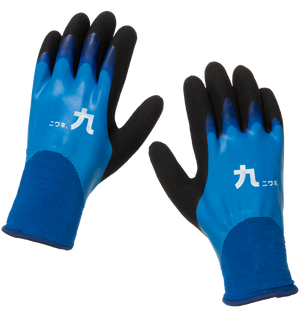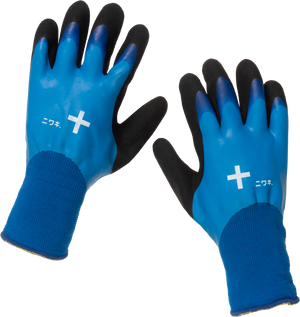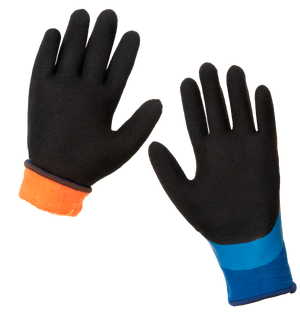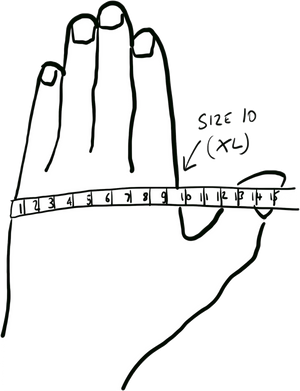 Niwaki Winter Gloves
Back in Five
$12.00
Regular price
$22.00
Fleece lined and rubber coated, these gloves are ideal for cold weather chores around the garden - they'll keep your hands warm and dry, and show up well if you misplace them. They are also great for snow gloves for that odd snow day! Watch out for thorns though, as the waterproof coating isn't thornproof.
Measure across the middle of your hand (see image) in cm to find your size. Niwaki recommends moving up a size if you're caught in the middle, although some people prefer a tighter fit. 

Features:
120g
Polyester/Acrylic/Latex
Made in China
Sizing
七  - Small (7cm)
八  - Medium (8cm)
九  - Large (9cm)
十 - Extra Large (10cm)
Care Instructions:
Hand wash.