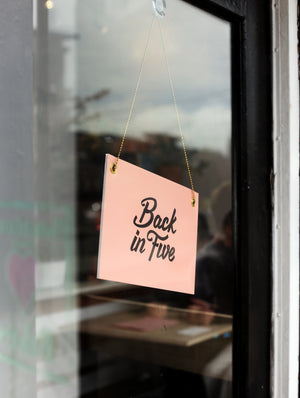 PREVIOUSLY A WEEKEND CAFE SERVING THE BEST COFFEE AND A ROTATING DINNER MENU
Prior to covid-19's arrival, Back in Five served as Victoria's weekend hangout spot for special meals and good vibes. Since April of 2020, the business has shifted and become a retail shop at 842 Cormorant Street and subsequently closed down the original café on Pandora Ave.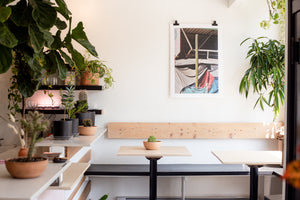 THE NEW PLANT SHOP AT 842 CORMORANT ST.
Back in Five has taken over a cozy building with a backyard that boasts enough space to park the delivery van and hundreds of different indoor and outdoor plants, pots and accessories.
Come through in person on Friday, Saturday and Sunday between 10am and 5pm.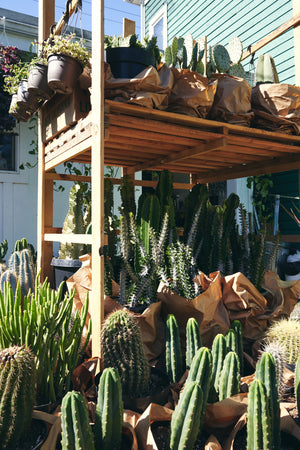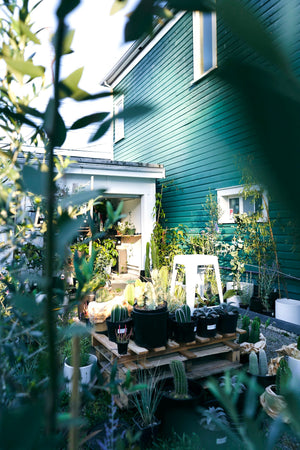 SHOPPING ONLINE AND PLANT DELIVERY
If you're shopping online, we offer local pick-up in Victoria from our shop on Cormorant Street. We offer delivery in Victoria that goes out on Saturdays between 9am and 5pm. Send us DM on Instagram if you have questions.